Ensuring Sexual Reproduction Health Rights for the vulnerable & marginalized at the community Grassroot levels in Uganda
If you're experiencing any kind of community Health related problems.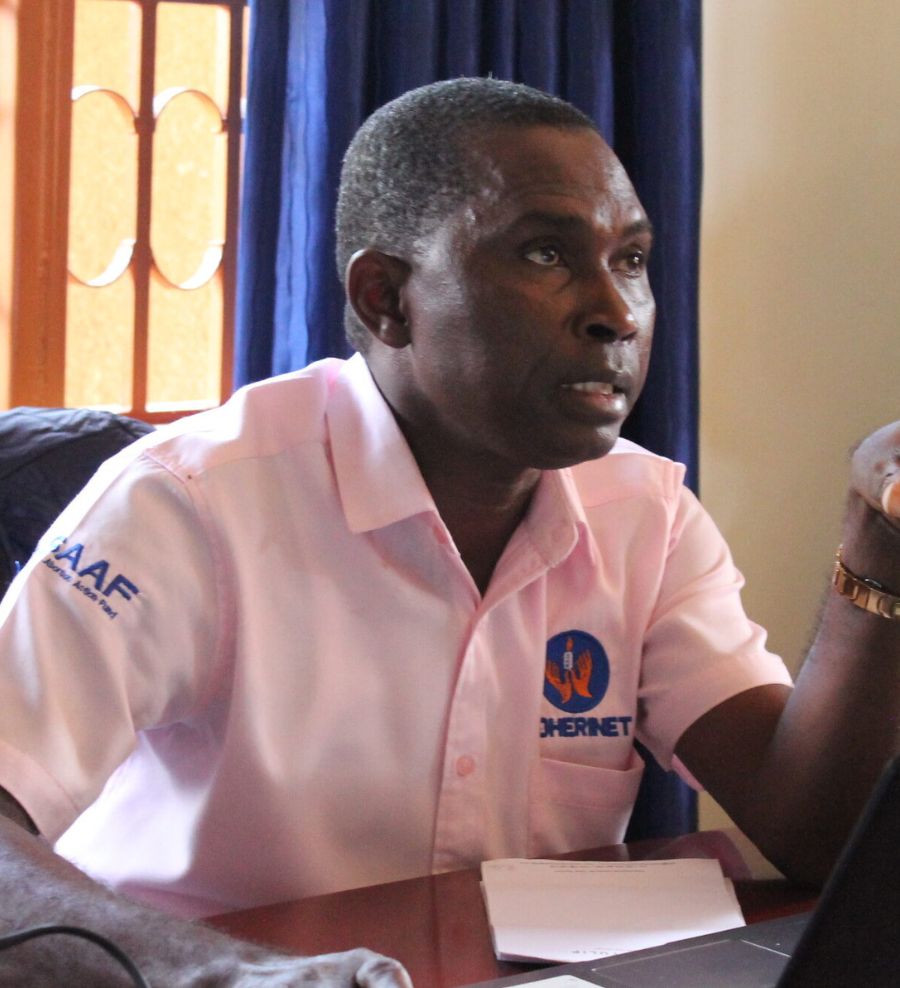 Let me introduce
I am Musa Yiga – Director of COHERINET.
Hello there,
I am proud to introduce COHERINET, a passionate and dedicated organization that stands at the forefront of community rights health initiatives. Our mission is clear: we unite communities to promote better sexual reproductive health. By joining hands with us, you become part of a movement that strives for effective change, ensuring equal access to vital services. Together, we envision a healthier and more informed tomorrow for all. Let's make a difference together!

WHAT MOTIVATES US;
OUR CORE OBJECTIVES
At the heart of our mission in Uganda: advancing, promoting, and defending health rights, including sexual reproductive health, for grassroots communities.
Program Offerings
Empowering health rights for Uganda's vulnerable through alliances. Advocating, advancing, and defending reproductive health rights.
Open for Appointments
Have a look at our schedule to book a session.
Services and Rights Information
COHERINET's "Aunt KAKI" Sexual Reproductive Health
Aunt KAKI is aiming at increasing the availability of life-saving sexual reproductive health information on safe, equitable, pleasurable sexual life and not limited to comprehensive abortion care and legal aid referrals.
Partner Organizations
Flexible options, & nothing hidden.
DKT International
NGO focused
on Social Marketing with the greatest needs for family planning, HIV/AIDS prevention and safe abortion.
Increase availability and affordability of quality modern birth control methods
Increase capacity of health providers to offer high quality health care
Increase demand for reproductive health products and services
Global Fund
focused exclusively to support a vibrant global movement that works towards increasing access to safe abortion.
Unreservedly in support of the right to safe abortion and bodily autonomy for all.
People who are pregnant are the best placed to make their own decisions
Those in need of reproductive health care, should be allowed.
AmplifyChange
Priorities
are to support advocacy and activist groups working on sexual and reproductive health and rights.
Eliminating gender-based violence
Challenging stigma and discrimination
Increasing access to comprehensive reproductive health
Addressing the causes of unsafe abortion
Need a session with us at organization? Get in touch to discuss.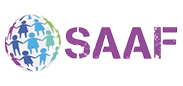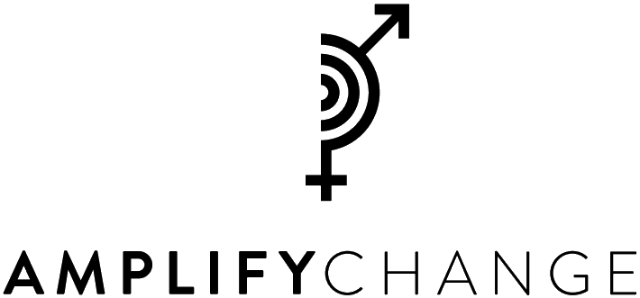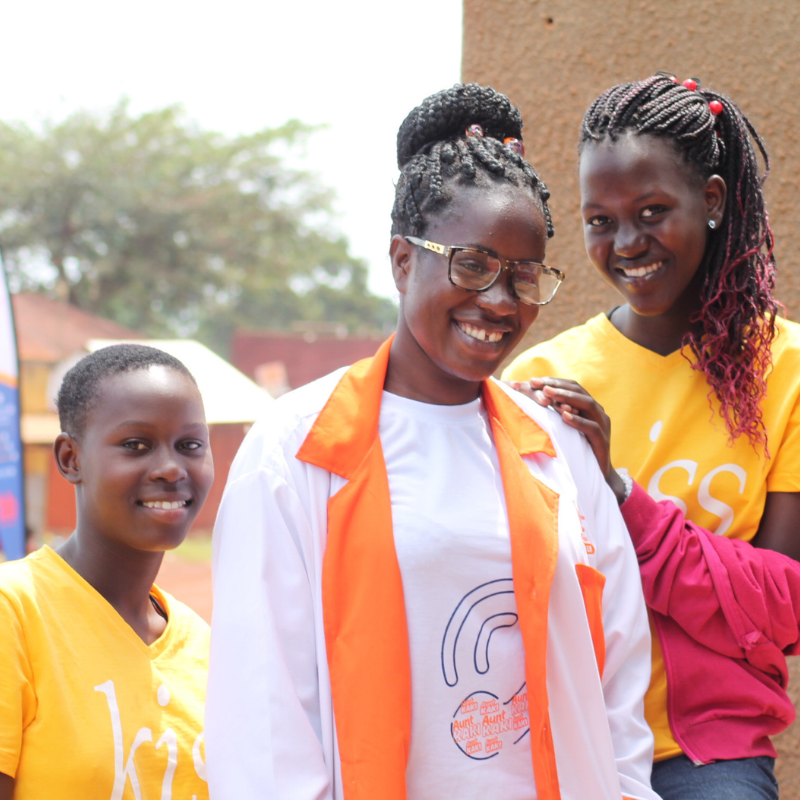 The Process
Empowering Health, Uniting Hearts: Our Community's Rights...
Together, we build a healthier, inclusive tomorrow. Our services ensure that every individual, regardless of their background, can enjoy their fundamental right to access reliable information and essential healthcare.
Talk to us first
Ready to make a difference? Talk to us today and let's take the first step together!
Book your session
Book your session now to exercise your health rights, inclusivity, and for a positive change.
Come sit with us
Take the next step in empowering you.Affirm your meeting to discuss with us. Let's close the gap together.
Recent Blog Posts
Stay Motivated, read the weekly blog articles.
Discover the power of our blog! Dive into educative posts, exploring health rights, inclusivity, and positive change. Empower yourself with knowledge and join our transformative community health journey.
Submit your details to book yourself an online
consultation now.
Our Timings
Mon – Fri: (8 am to 5 pm)
Sat: (9 am to 12 pm)
Sunday: (Closed)
Get a daily dose of motivation, straight to your mailbox.
Subscribe to our Newsletter, we won't spam. Promise!